$14.99
AUD
Category: Family Diversity | Reading Level: 4–8
If you love each other, then you're a family...Do you have two dads? Or one step mum? Or what about the world's biggest grandpa? Discover a whole host of silly animal families in this hilarious celebration of the love found in families big and small. Max Lang's award-winning art style and Suzanne Lang's hilarious rhymes will tickle the tail feathers of readers big, small and everything in between. Mums and dads and grandparents and cousins and stepbrothers and aunts and great-grandchildren...this is a laugh-out-loud introduction to all sorts of different families! ...Show more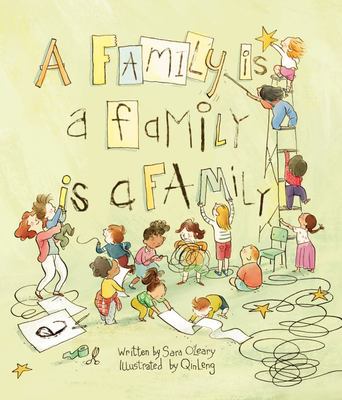 $34.95
AUD
Category: Family Diversity
When a teacher asks the children in her class to think about what makes their families special, the answers are all different in many ways — but the same in the one way that matters most of all. One child is worried that her family is just too different to explain, but listens as her classmates talk ab out what makes their families special. One is raised by a grandmother, and another has two dads. One is full of stepsiblings, and another has a new baby. As one by one, her classmates describe who they live with and who loves them — family of every shape, size and every kind of relation — the child realizes that as long as her family is full of caring people, her family is special. A warm and whimsical look at many types of families written by award-winning author Sara O'Leary, A Family is a Family springs to life with quirky and sweet illustrations by Qin Leng. ...Show more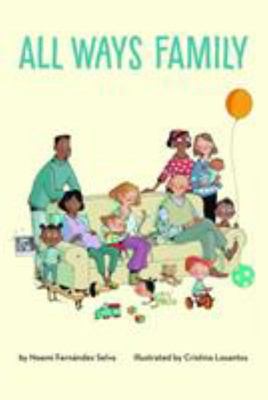 All Ways Family
by Noemi Fernandez Selva; Cristina Losantos (Illustrator)
$27.99
AUD
Category: Family Diversity
Paula will soon have a little brother. Martina wonders why she only has a mom, and John remembers when he was adopted. Families are like people: No two are alike! Some kids live with their mom and dad, some kids live with two moms or two dads or just one parent. Lots of kids are adopted. Some kids know their birth parents, some do not. All Ways Family is a story about all the kinds of families and all about yours, too! You will also discover how babies are conceived, where babies come from, and how families become families. Contains informative end matter with a glossary of terms and frequently asked questions. Originally published in Spanish by Editorial Planeta, S. A.; Written in consultation with Dexeus Mujer, Barcelona, Spain. ...Show more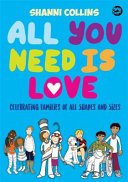 $26.99
AUD
Category: Family Diversity
All families come in different shapes and sizes, but they are all special when they love and respect each other. These rhyming stories are a celebration of the diversity of families and encourage inclusion and acceptance in a child's relationships. By promoting diversity and understanding in family lif e and elsewhere, these stories support a positive approach to life at a young age, which fosters strong mental health and well-being. Each page is dedicated to a different family, with stories exploring adoption, fostering, disability, race, gender, and illness. Filled with humour and delightfully illustrated, children will love reading these stories with friends, family and in school again and again. ...Show more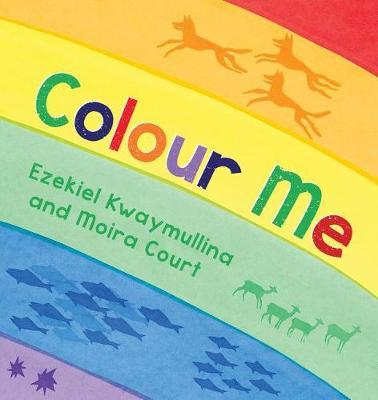 Colour Me
by Ezekiel Kwaymullina
$24.99
AUD
Category: Family Diversity | Reading Level: Children's - Kindergarten, Age 5-6
We are all different. But together we colour our world amazing. Using the rainbow as a metaphor for our diversity and uniqueness, Indigenous author Ezekiel Kwaymullina joins forces with award-winning illustrator Moira Court in this gorgeous new picture book. Luminous screen prints and evocative prose celebrate every individual colour as well as the power of their combination. ...Show more
$15.99
AUD
Category: Family Diversity | Reading Level: Children's - Babies, Age 0-2
With an irresistible rhyme and delightfully endearing illustrations, this board book is an exuberant celebration of playing, sleeping, crawling, and doing all the wonderful things babies do best. Full color.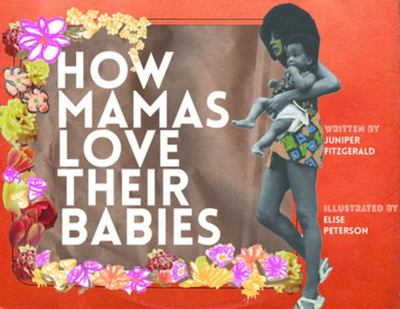 $32.99
AUD
Category: Family Diversity
Illustrating the myriad ways that mothers provide for their children--piloting airplanes, washing floors, or dancing at a strip club--this book is the first to depict a sex-worker parent. It provides an expanded notion of working mothers and challenges the idea that only some jobs result in good parenti ng. We're reminded that, while every mama's work looks different, every mama works to make their baby's world better. ...Show more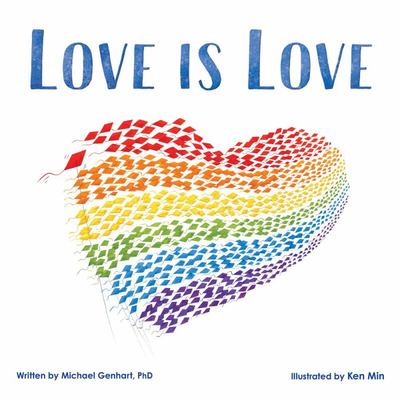 Love Is Love
by Michael Genhart; Ken Min (Illustrator)
$34.99
AUD
Category: Family Diversity
It's love that makes a family When a boy confides in his friend about bullies saying he doesn't have a real family, he discovers that his friend's parents--a mom and a dad--and his two dads are actually very much alike. Dr. Michael Genhart's debut story is the perfect resource to gently discuss discri mination with kids. This sweet and straightforward story shows that gay families and straight families and everything in between are all different kinds of normal. What makes a family real is the love that is shared. ...Show more
$16.99
AUD
Category: Family Diversity
This fun, inclusive board book celebrates the one thing that makes every family a family . . . and that's LOVE. Love is baking a special cake. Love is lending a helping hand. Love is reading one more book. In this exuberant board book, many different families are shown in happy activity, from an early- morning wake-up to a kiss before bed. Whether a child has two moms, two dads, one parent, or one of each, this simple preschool read-aloud demonstrates that what's most important in each family's life is the love the family members share. ...Show more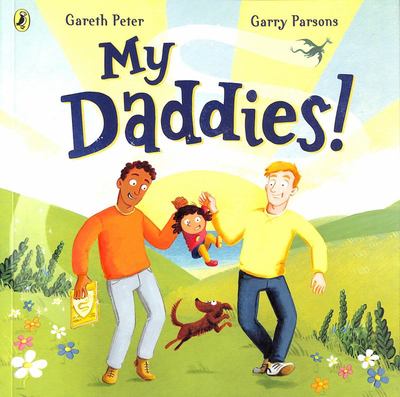 $14.99
AUD
Category: Family Diversity
A funny, heartfelt picture-book: perfect for introducing children to the different kinds of family there are in the world today, and celebrating story time together. Set off on a series of incredible adventures with an adorable family as the stories they read burst into colourful life. Battle dragons, dodge deadly dinosaurs, zoom to the moon and explore the world in a hot air balloon, before winding down in a wonderfully cosy bedtime ending. The bouncy, rhyming, read-aloud text is brought to life by bestselling, award-winning illustrator Garry Parsons, illustrator of The Dinosaur that Pooped series. ...Show more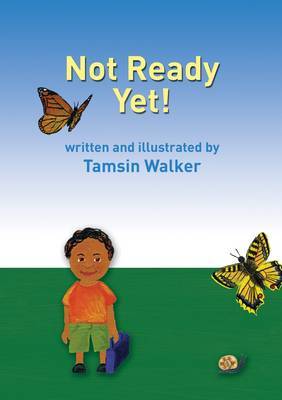 $14.99
AUD
Category: Family Diversity
Ready or not, Fran, Jay and Jay's Mama go on a camping holiday. New friends, kite flying and cosy nights in their tent refresh them. Finally no one's ready for home yet.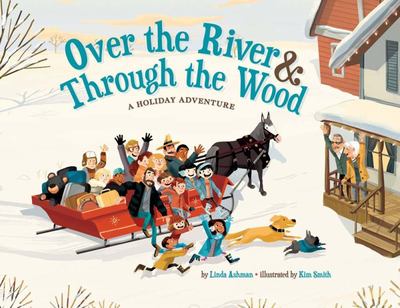 $24.99
AUD
Category: Family Diversity
Pack up the pooches and load the van.We need to leave by eight There's so much to bring.Do we have everything?Come on, we can't be late The classic song gets a fresh new twist The fun begins when Grandma and Grandpa send invitations to their far-flung, modern, and multiracial family: Come to our house for the holidays--and bring your favorite pie Off everyone goes, driving down snowy roads, riding the train, boarding a plane . . . even sailing along in a hot-air balloon. As each family faces an obstacle that delays their trip, they learn that sometimes the most old-fashioned form of transportation works best . . . NEIGH ...Show more