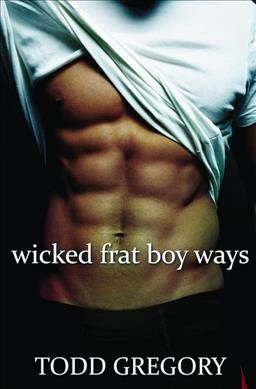 $28.99
AUD
Category: Gay & Bi Male Erotic Fiction
Seniors and fraternity brothers at Polk State, Brandon Benson and Phil Connor begin playing a manipulative game of love and seduction with increasingly higher stakes, without a care about the damage they leave in their wake. But the primary problem with the seduction game is sometimes the players' emoti ons can get involved…but it's too late to turn back from the destructive path. ...Show more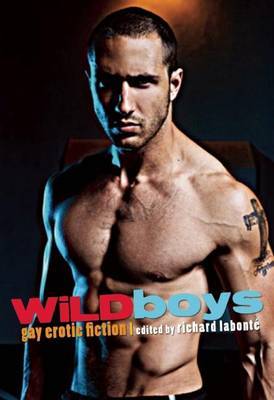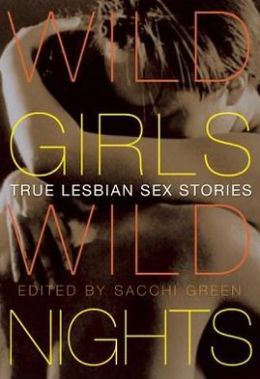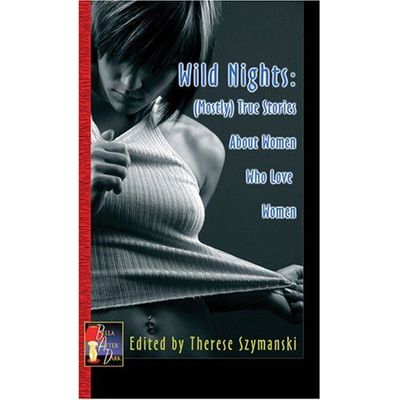 $22.95
AUD
Category: Lesbian & Bi Erotic Fiction
Radclyffe, Victoria Brownworth, Karin Kallmaker and others, on a special anniversary celebrated out in the open; a first-time experience in the mile-high club; a helping hand from a neighbour; a hot drive-in experience; a Tuesday-night tryst that breaks all the rules... Welcome to Wild Nights.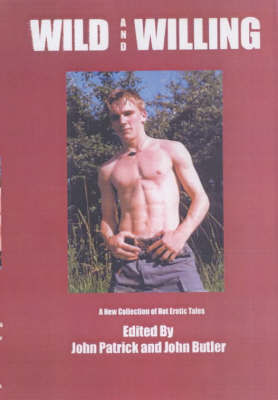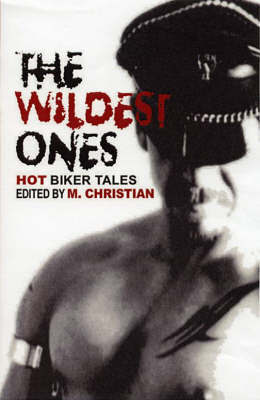 $15.00
AUD
$24.95
(39% off)
Category: Gay & Bi Male Erotic Fiction
Put on your leathers, kick your hog to life, and hit the road! This is a down and dirty, mean and nasty, hot-oil-and-grease book. This is a surly, kick-ass, hoigh-octane, burn-rubber book. This is a Harley, a pair of leather chaps – a book with one hellava fucking attitude!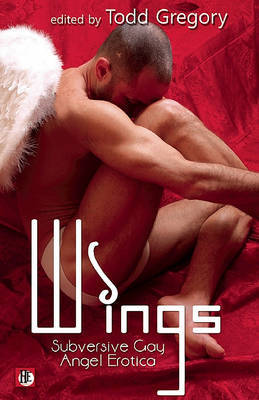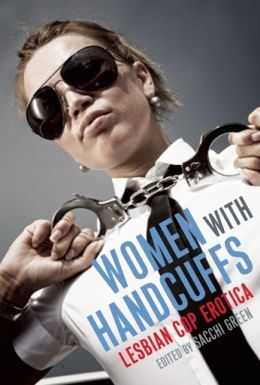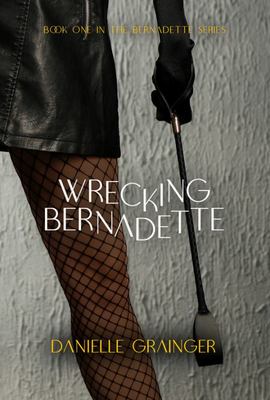 $29.95
AUD
Category: Kink BDSM Erotic Fiction
Dr. Bernadette Garneau holds a Ph.D. in Mathematics and is four months out of a four-year relationship. Even though Bernadette owns the house, for some reason she let her ex live there while she moved into a third-floor walk-up apartment. Topping it all off, money is tight since Jen is late on the rent. Again. If Bernadette could only find her voice and stand up for herself, she might find the peace she longs for.One good thing about breaking up, though, is that Bernadette is free to explore her repressed sexual desires. Once she gets over her shyness about buying sex toys online, the buying begins. Then Bernadette discovers porn. She is embarrassed by the fact that she has a favorite porn star now. One of the videos she watches leads her to another about Dommes and submissives. Curious about what the words mean, Bernadette searches the internet and, with raised eyebrows, finds an intriguing website about kinks and fetishes. One made-up email address later and she is setting up a profile and perusing the kinks and fetishes of strangers from all around the world.It only takes one message from a beautiful and powerful online Mistress and Bernadette is sucked into the world of BDSM. Mistress Ciara takes charge immediately and Bernadette is swept up in the heady power this stranger has over her. She wants more.It isn't until they meet in real life Bernadette realizes that BDSM is not about getting tied up and whipped by some sex-crazed sadist without your permission. No, it is about consensual power exchange. It is all about trust and being able to let yourself go; something Bernadette hasn't done since, well, ever.Bernadette still can't quite understand the hold Mistress Ciara has over her, but she likes it. A lot. She needs to find a way to keep Mistress Ciara in her life, but being such a newbie in the BDSM world, Bernadette fears she is not enough to hold such a powerful Mistress. She has gotten a taste of the life and she wants more. She. Needs. More. ...Show more